Is there Teflon® in my makeup?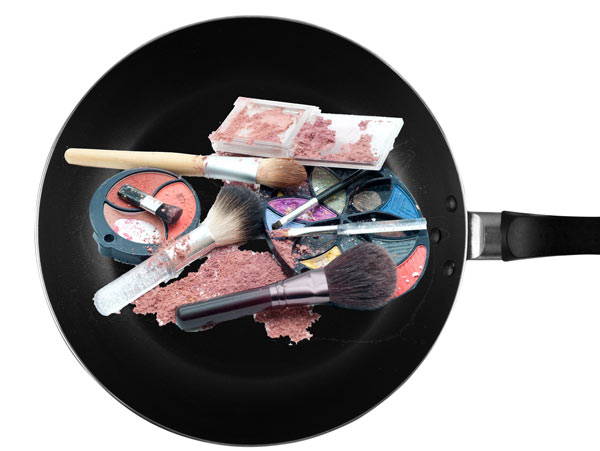 All of us at Mommy Makeup, want you to know that we stand by our ingredients and assure you that:
Mommy Makeup products do not contain any PTFE.
Mommy Makeup products do not contain any derivatives of polyfluoralkyl substances (PFASs).
In other words, you will NOT find any Teflon in Mommy Makeup products!
Zip! Zero! NONE!
Talc-free - So they are not drying and won't scratch delicate skins
Paraben-free - Will not upset hormonal balances
Cruelty free - No animal testing and certify with PETA's Beauty without Bunnies Program
Noncomodegenic - won't clog pores
Made in USA - To ensure the quality of our ingredients and support our nation's economy
AND are free from any PTFE or PFASs!
We believe that people who have nothing to hide, hide nothing!
And we encourage you to read ingredient labels of all your beauty products!
We want you all to remain safe and well. Thank you!
---