Put your best face forward with Mommy Makeup!
Face Makeup, Powders, Foundation, Concealer
Select from our talc-free 4-in-1 pressed mineral powder foundation (No Mess because it's PRESSED!™), our triple-duty concealer, our oil-free primer, or any of our multi-purpose products for your face.
The possibilities are endless for your face to look flawless!
⭐⭐⭐⭐⭐ Truly Gratefully
Just wanted to thank you. I am a full coverage foundation girl and was quite certain the concealer and powder would be something I would laugh about. Look at the difference it made!!! I still need to perfect my eyes-this was my first time applying the products-but I am THRILLED!!! Thank you. I am not someone who ever feels pretty. I see all the flaws. But you and your products have made that change a little. What a gift!

Laura W.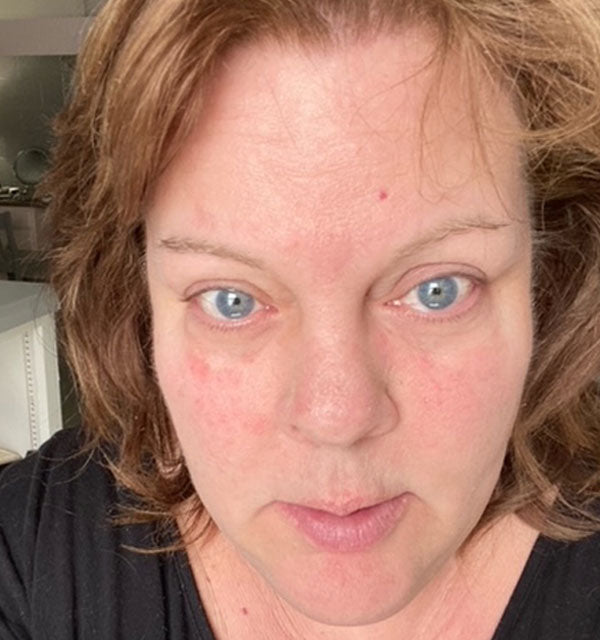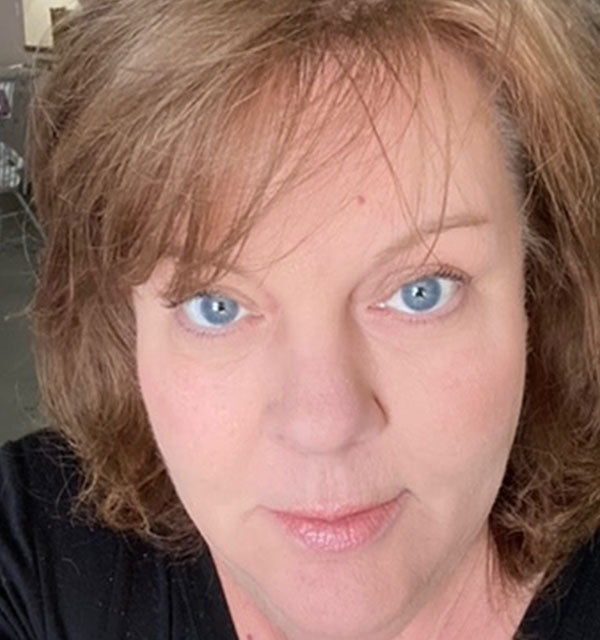 No Parabens. No PFAS. No Talc!
Made in USA.
WHERE your makeup is made matters!
Cruelty Free.
Mommy Makeup is certified with PETA's "Beauty Without Bunnies" program.
FREE Standard Shipping on ALL ORDERS shipping to all US addresses
(including PO Boxes and APO/FPO) and discounted shipping worldwide!