6 Skincare Standards To Live By
The change of season often effects our skin.
But no matter what the season is, here are 6 skincare standards to live by.

Being a makeup artist and having worked in the cosmetic industry for 20+ years; I am constantly given skincare samples by brands in the hopes that I will suggest them to my clients. The products listed below I have used myself and on my clients. These are my humble opinions and I was not compensated in any way for expressing them.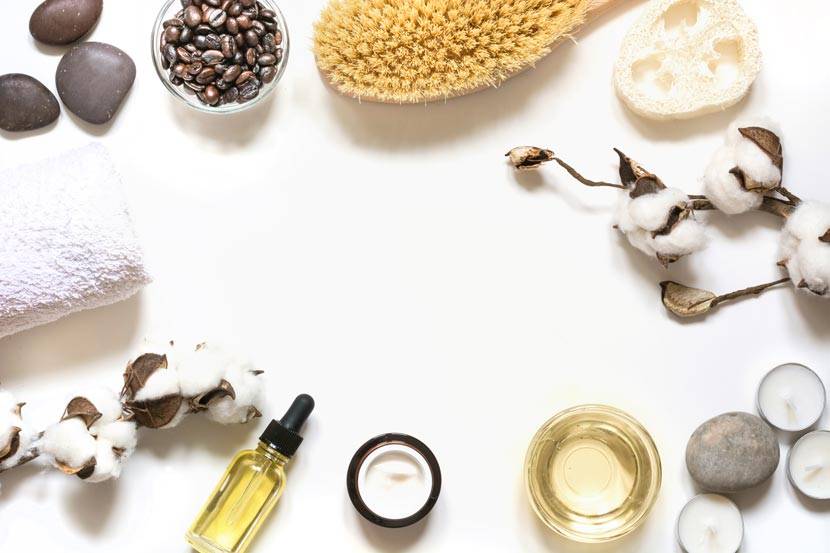 1. It is super important to use a good eye cream and NOT a gel under your eyes.
2. Exfoliating is key to healthy skin.
A gentle exfoliant is best. A good one is Acure Brightening Facial Scrub.
After cleansing, your face should still be damp. Use about the size of a nickel, and gently roll the product around your face. Spend more time around your nose and center of the face. Do not scrub hard... I always say, "you scrub a floor but not your face!"
3. Wear sunscreen every day!!
My dermatologist told me an SPF of 30 is best to wear on a daily basis. The saying about "an ounce of prevention..." is true!
4. Drink water - Hydrating the skin starts from within.
5. Wash your face before going to sleep no matter what.
6. Read ingredient labels and become aware of WHERE your skincare products are made.
Do not use products that say "Made in China" or "Made in PRC".
---