No More Quiz-ical Disasters! ❌
Tired of techy AI tools, bots, and quizzes telling you what's your perfect blush? It's time to put the "personal" back in "personalized makeup"! 🚫🤖
📸✨ Send us your selfie, and let's get real – because your face is as unique as your fingerprint and deserves nothing less than a tailor-made color match from a living, breathing professional makeup artist.
And as a way of saying, "Welcome to the family", we're throwing in a $10 Mommy Makeup gift card with your free consultation. 🎉💄
Not certain of your shade?
What color is best?
We are here to help!
Get your Free, Personalized
REAL LIFE Shade Finder!
🙎‍♀️ Work with an actual human!
📝 No quizzes
❓ No questionnaires
🤖 No bots
💻 No AI
🤔 No Guessing!
📸 SEND US YOUR SELFIE or photo and a professional makeup artist will reply back with your shade suggestions AND a FREE $10 Mommy Makeup gift card!
Send us your selfie and we'll send you a $10 GIFT CARD !
Get Started Now
STEP 1:
Grab a Smartphone or a Tablet that can take a picture (iPhone, Samsung, ipad, etc.)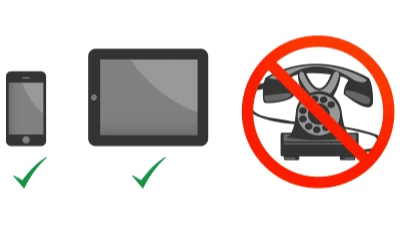 Step 2:
Take your Selfie!
Please make sure...
Take your selfie in natural daylight
Without makeup
Please remove your glasses
No filters
Please take your selfie holding your phone at face level or higher
Please make sure there are no shadows on your face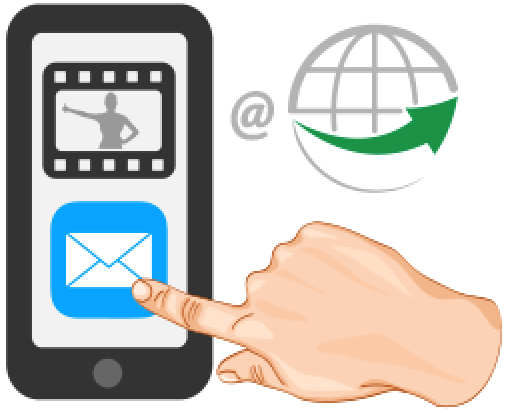 STEP 3:
Send us your selfie
(From the device you just used)
WE PROMISE not to share, publish, or use your selfie unless you want us to.What are you waiting for?
SEND US YOUR SELFIE - Use the form below… 🤳