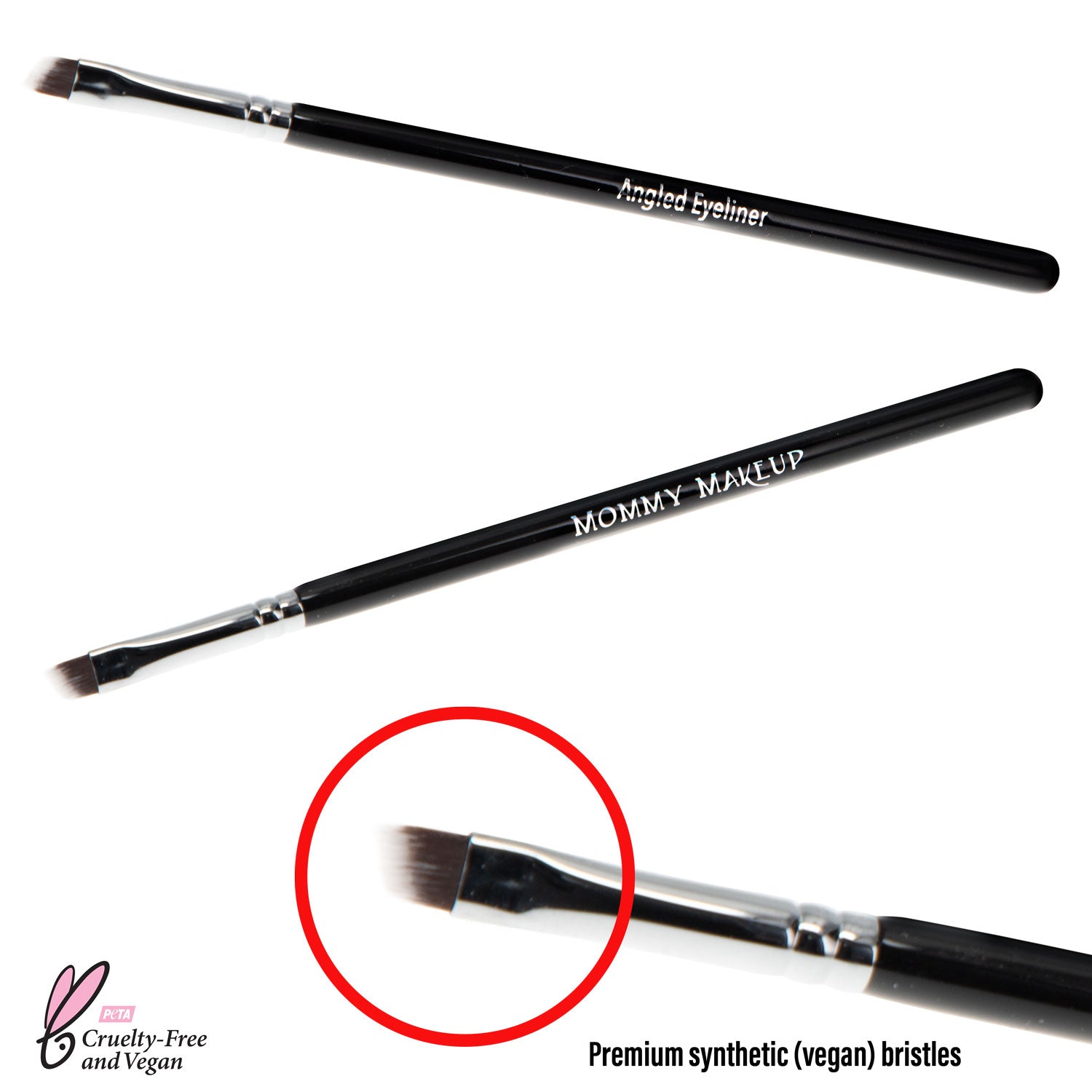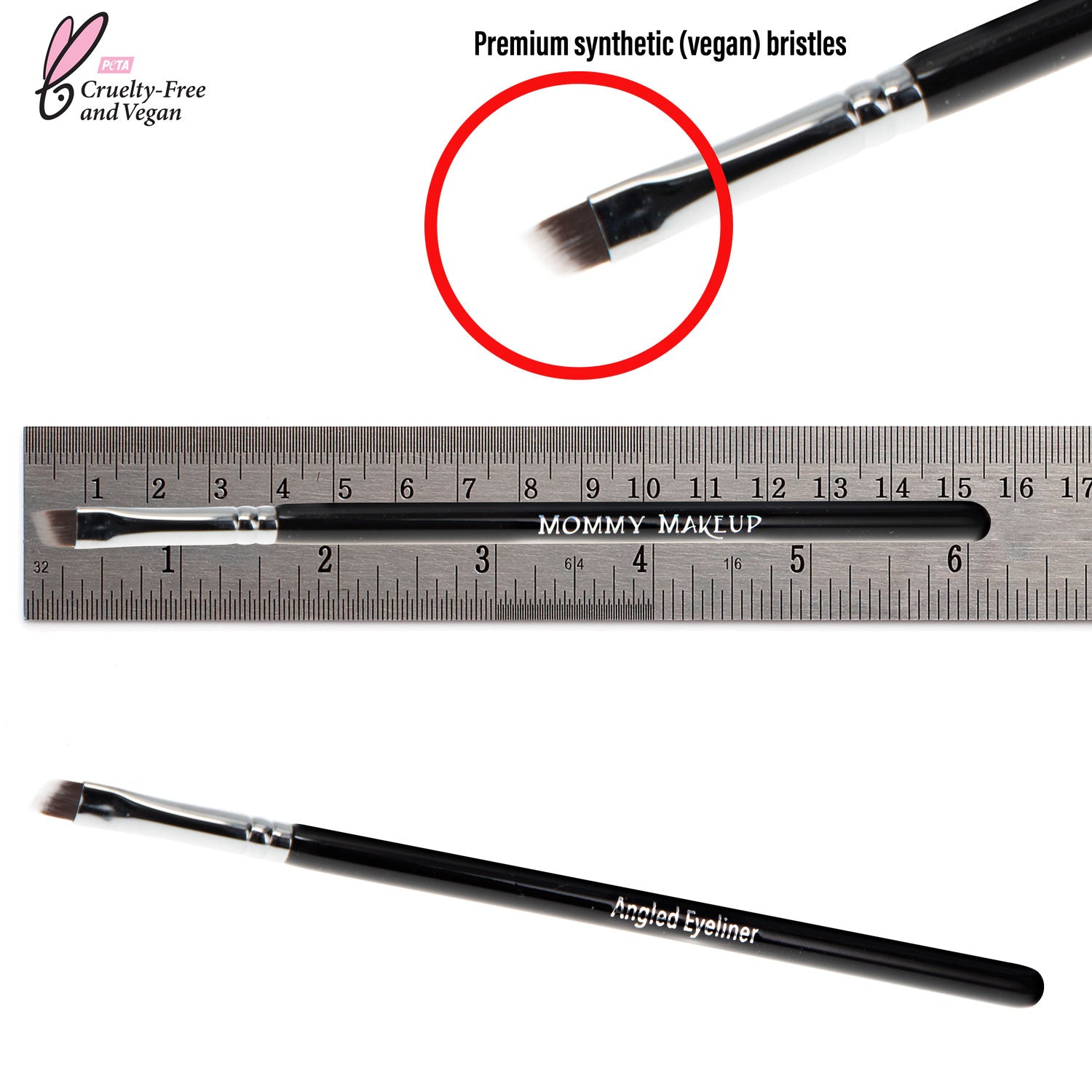 In-stock, ships immediately!
Angled to fit right along the lash line this brush applies your eyeliner shade with perfect precision.
Press this brush's angle into your liner color and "dash" along your lash line to create an even and flawless line.
Short handled. Hand cut. Cruelty free.
Made in USA. Length: 6-1/8 in.