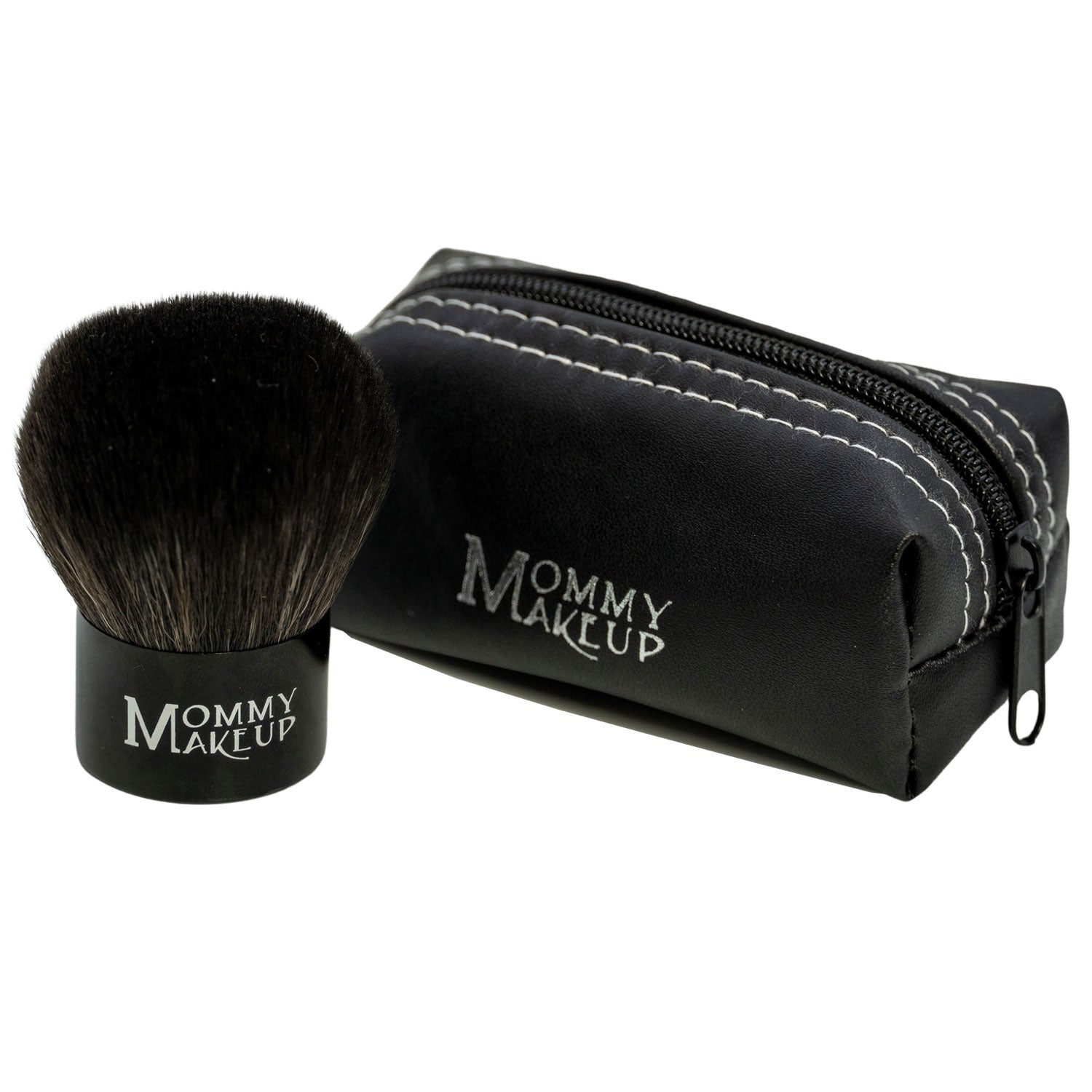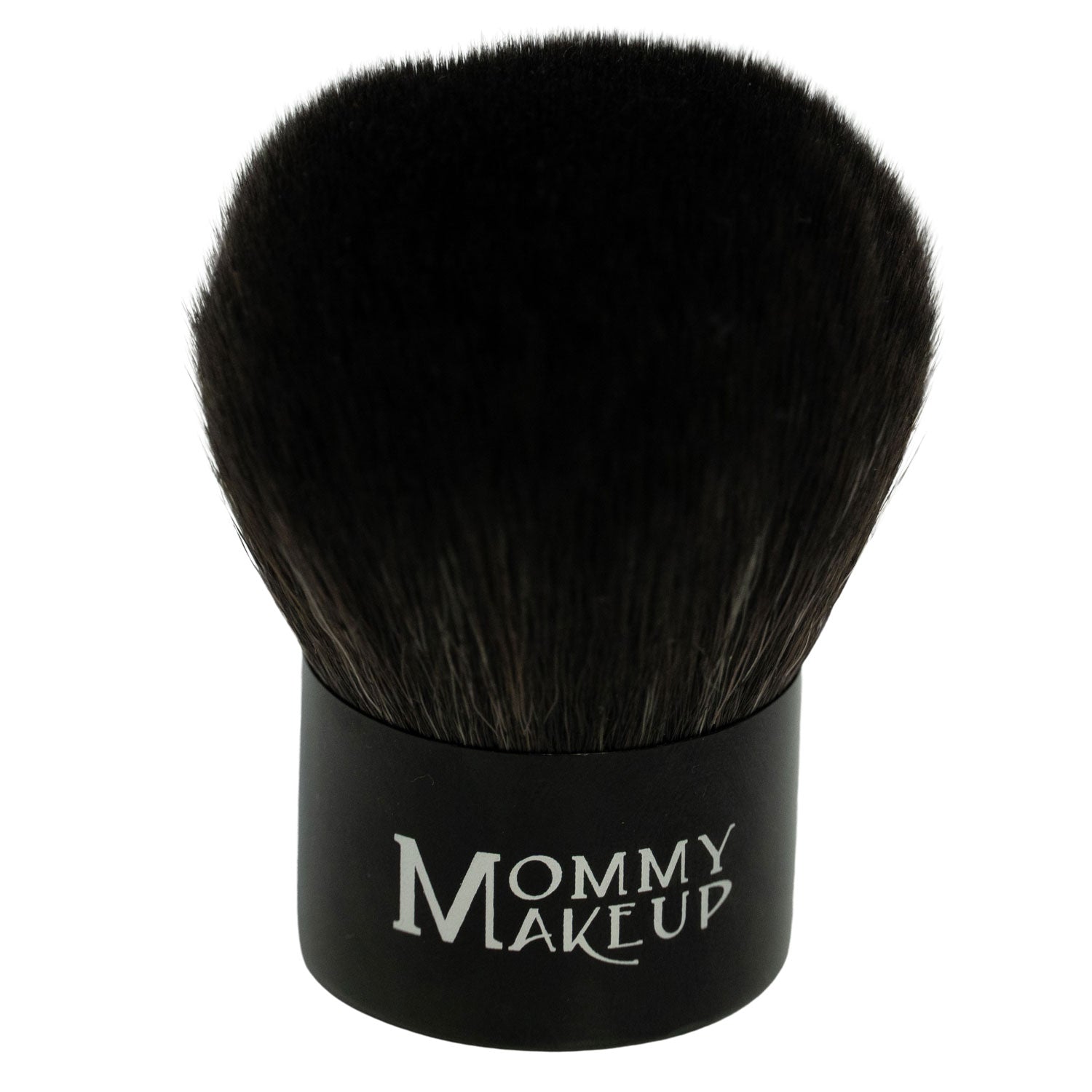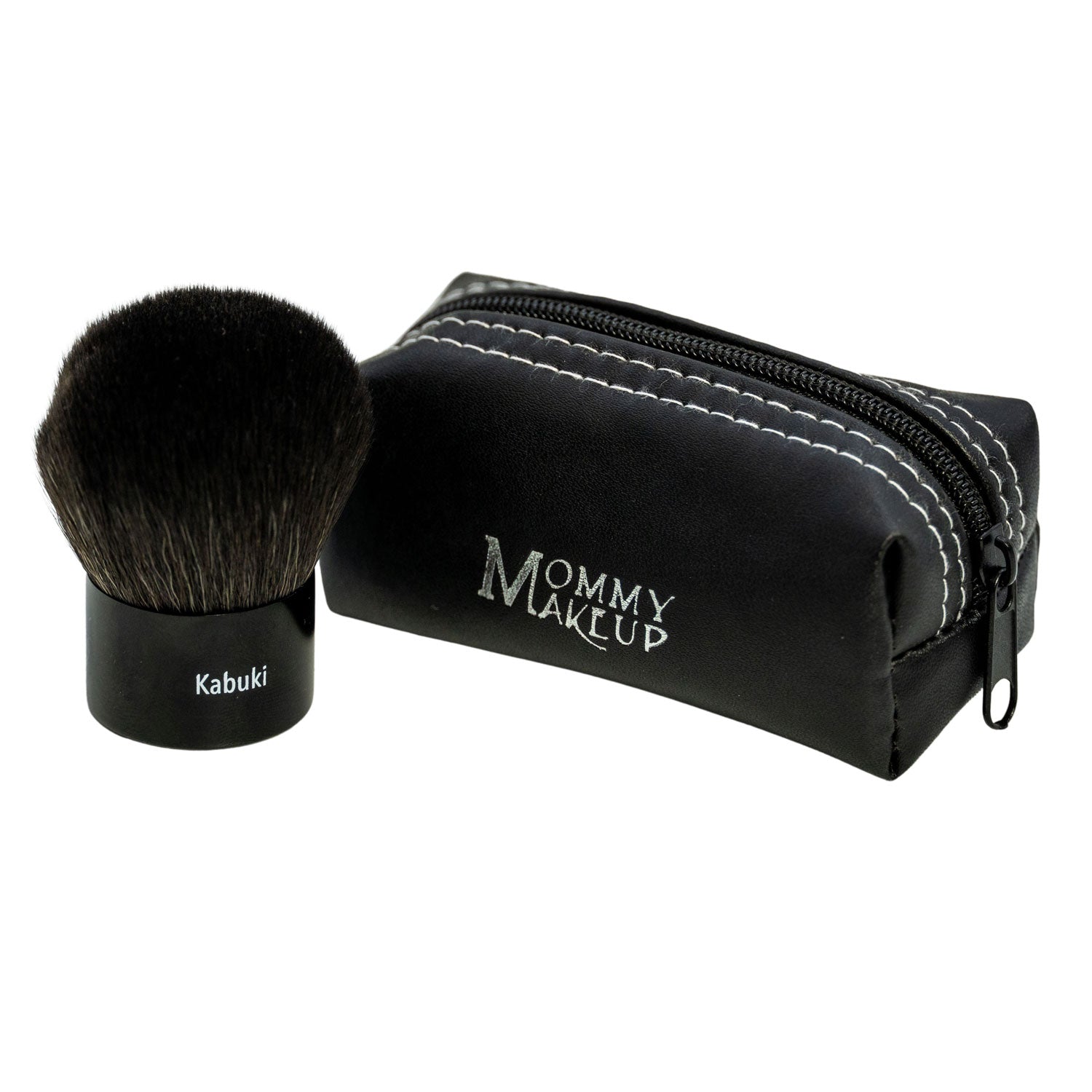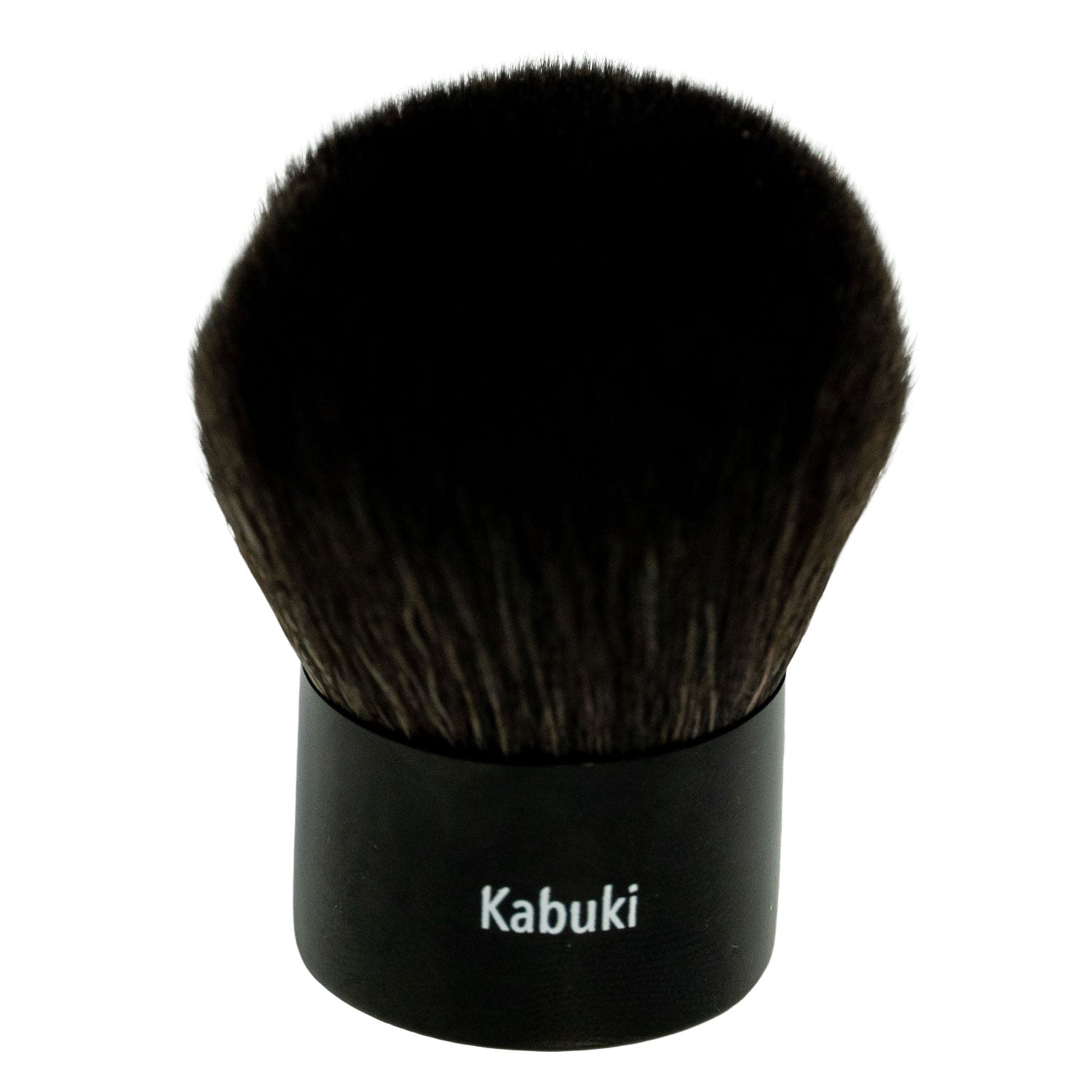 Kabuki Brush - Vegan Mineral Makeup Brush

In-stock, ships immediately!
New and Improved!
The full head of this super soft brush allows for ideal application and coverage of any mineral powder, especially the Mineral Dual Powder.
Simply swirl it (in powder) and tap it on your face to vary coverage.
Premium synthetic (vegan) bristles make this brush as hypoallergenic as possible.
It's small on size and big on precision!

Comes in a cute chic kabuki bag (the ka-baggie).
Kabuki Brush - Vegan Mineral Makeup Brush